Metal Blade Saw Manufacturer: Top-Quality Solutions for Your Cutting Needs
Hangzhou Xinsheng Precision Machinery Co., Ltd. is a leading manufacturer and supplier of metal blade saws in China. Our metal blade saws are designed with precision and accuracy to cut through various materials. We pride ourselves on developing high-quality products that stand the test of time.

Our metal blade saws are ideal for different applications such as metal cutting, plastic cutting, wood cutting, and more. The saw's design, coupled with the blade's material, ensures clean and sharp cuts, which minimizes the need for secondary processes.

Our metal blade saws are versatile and easy to use. They are suitable for use in various industries such as construction, manufacturing, and woodworking. The cutting-edge technology used to create our saws makes them durable and reliable, ensuring excellent performance.

At Hangzhou Xinsheng Precision Machinery Co., Ltd., we are committed to providing our customers with products that exceed their expectations. Therefore, we ensure quality and precision while manufacturing our metal blade saws. Contact us today to find out more about our products and services.
Hangzhou Xinsheng precision machinery co., LTD.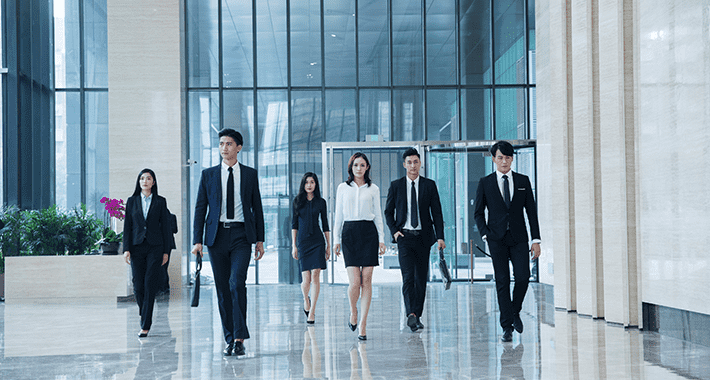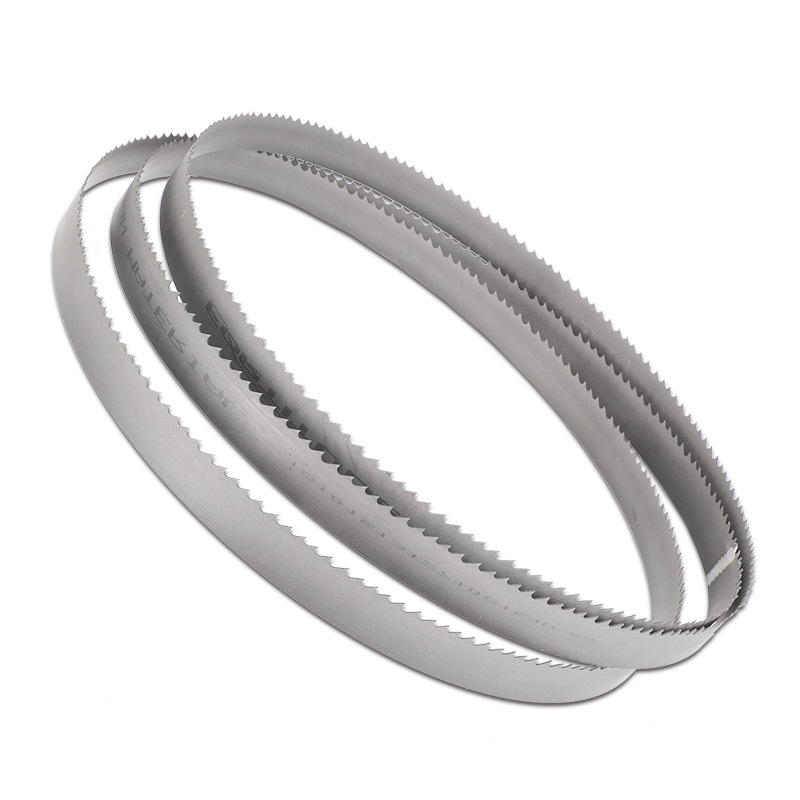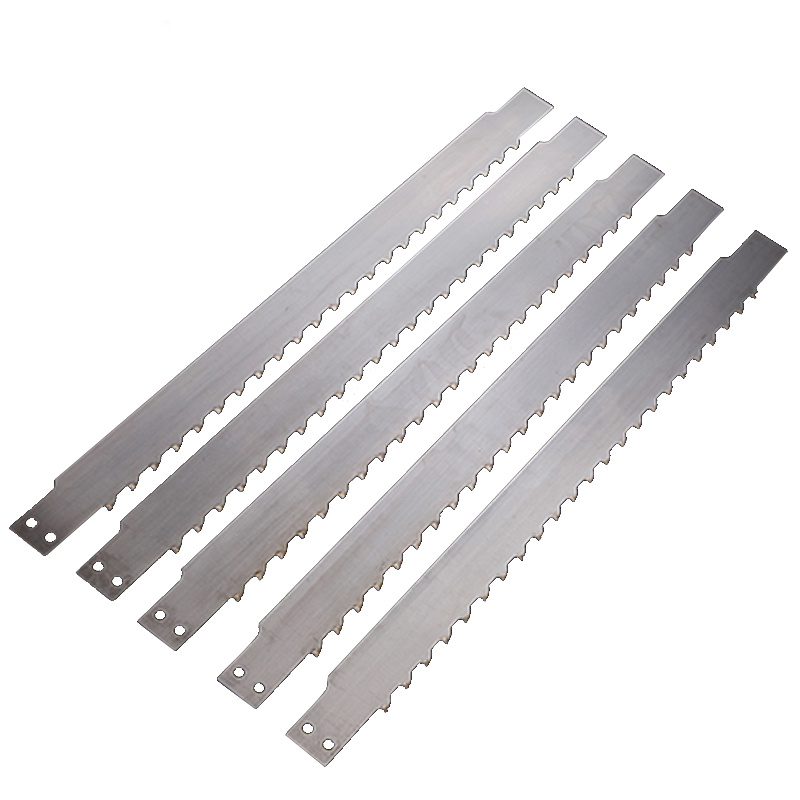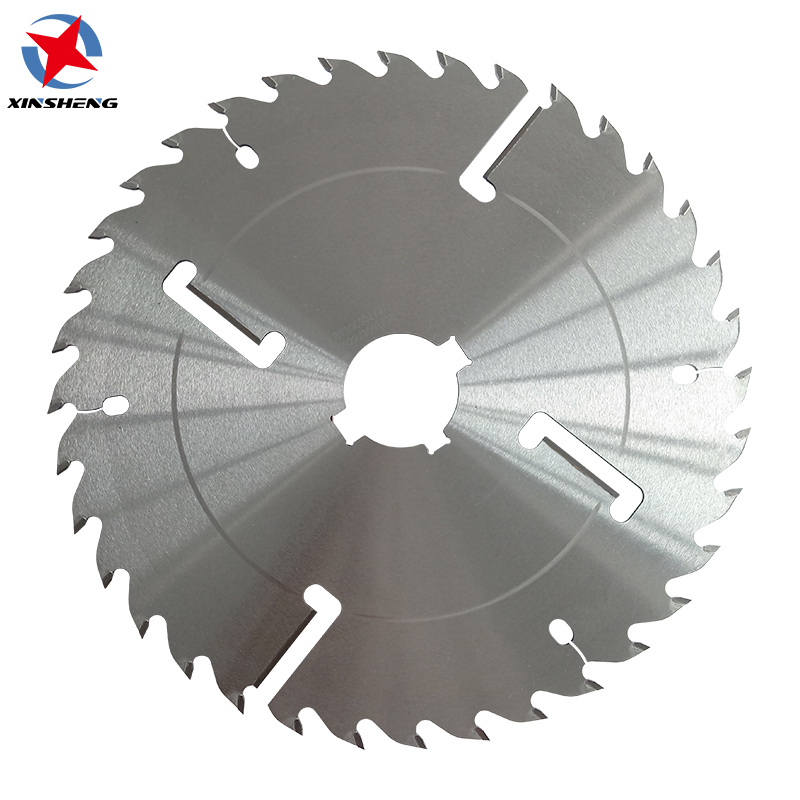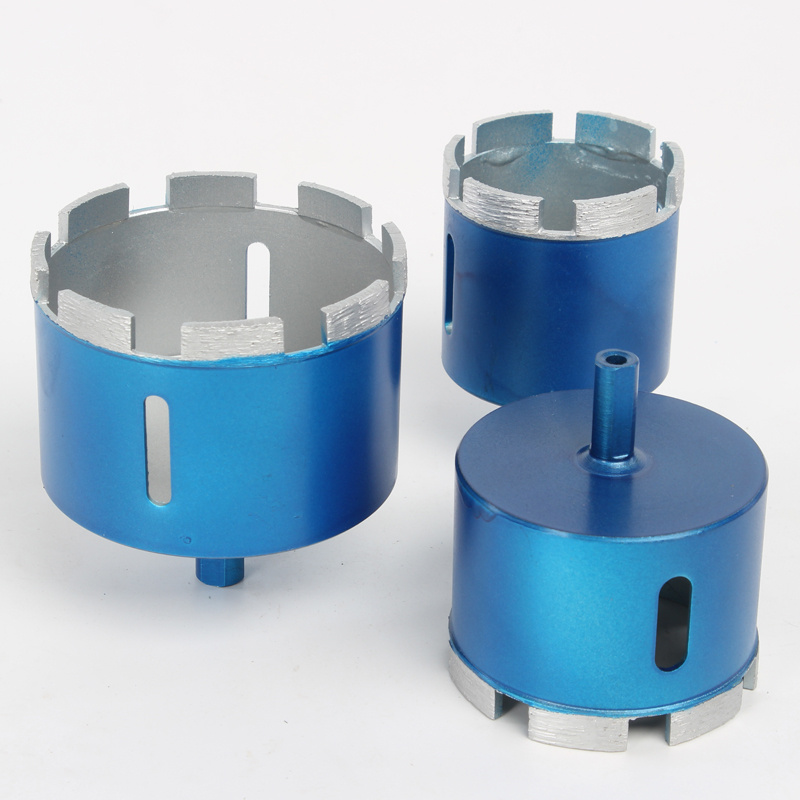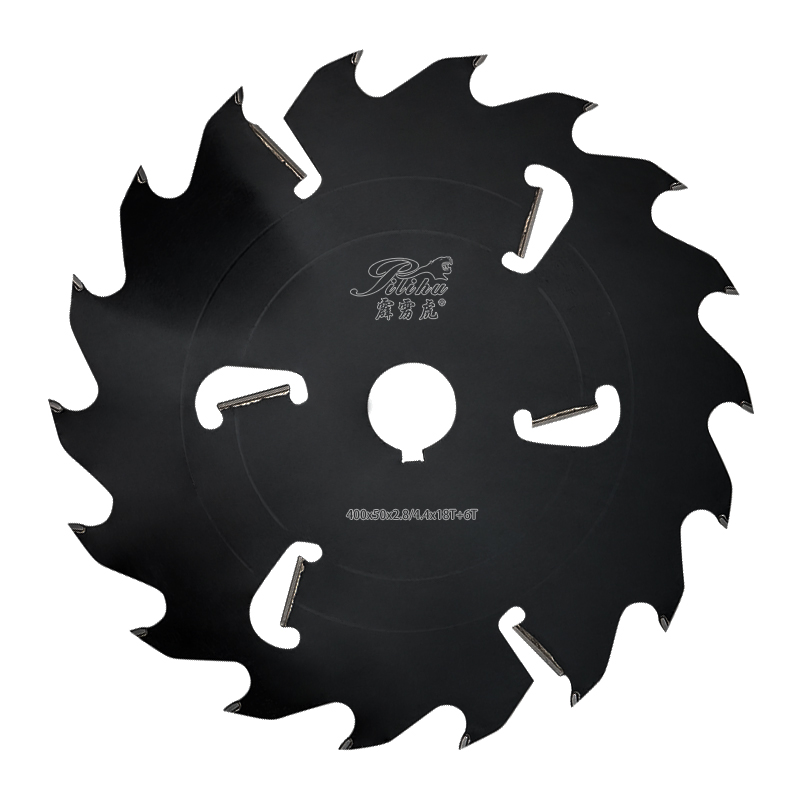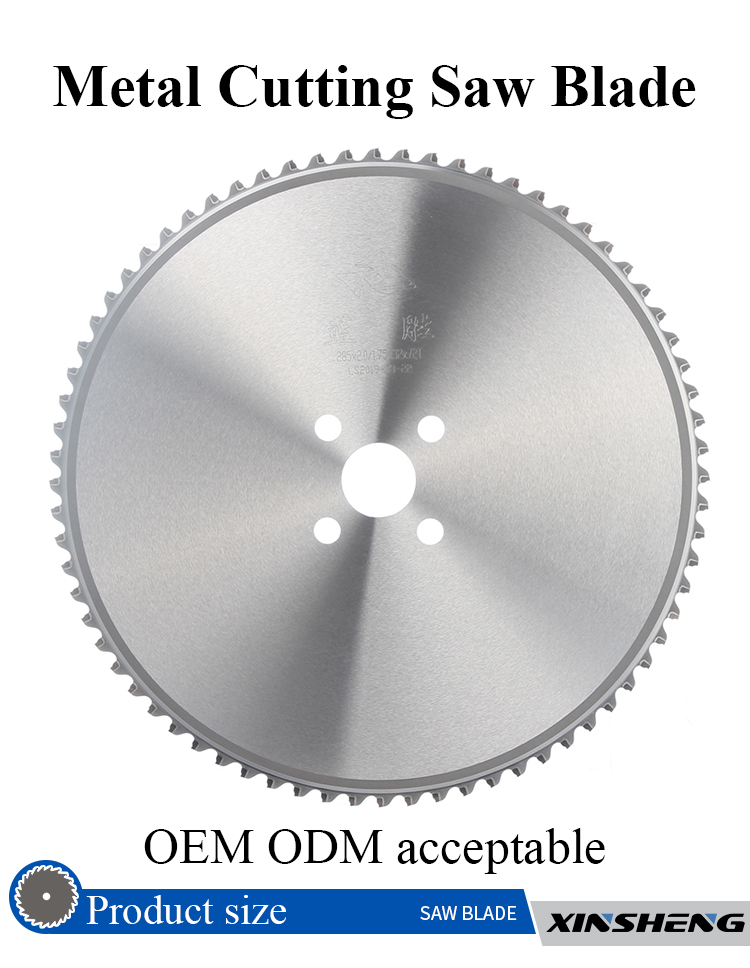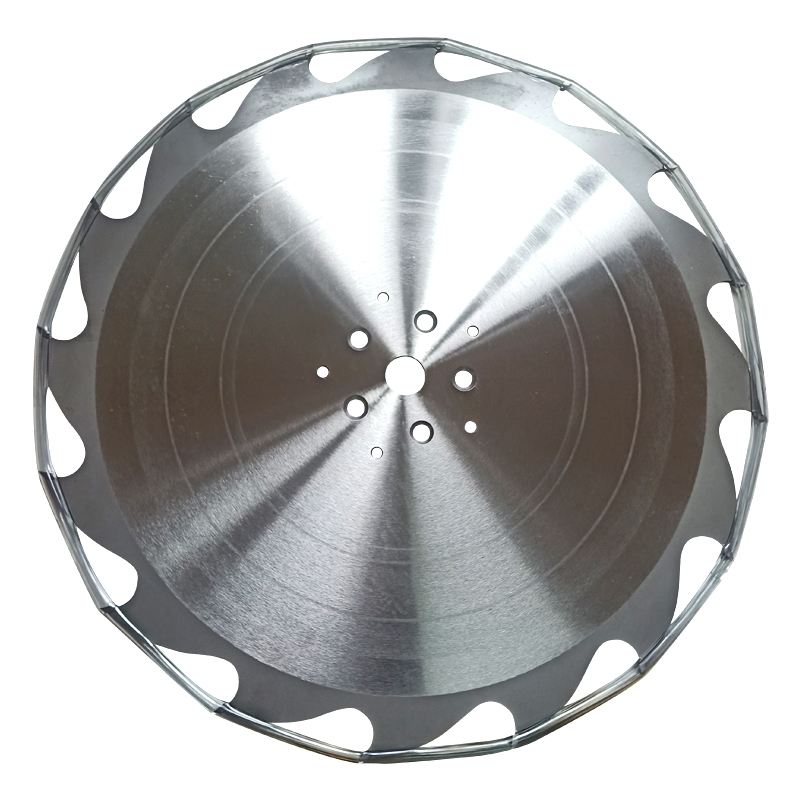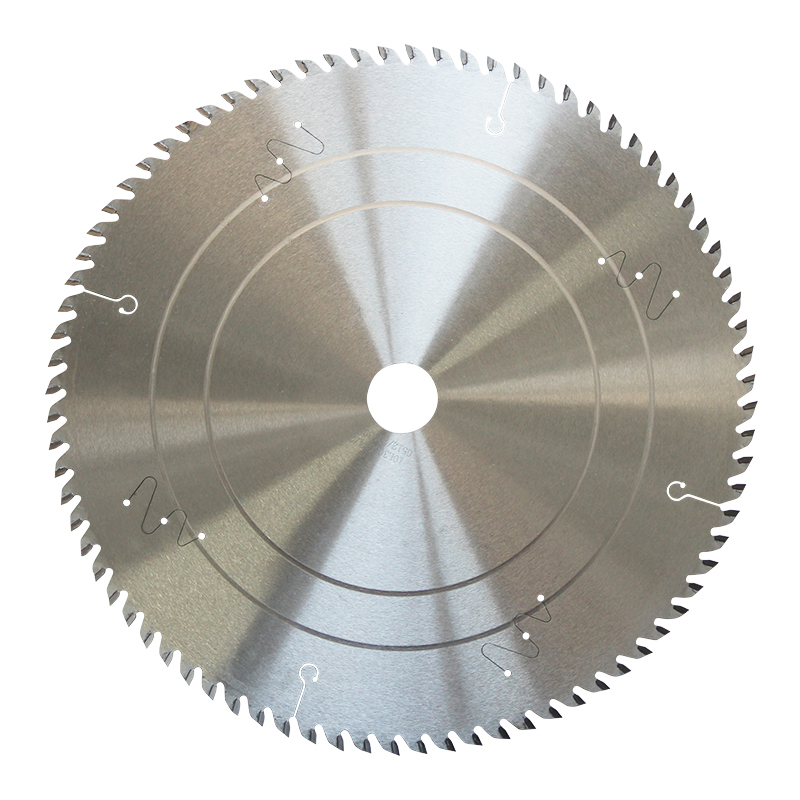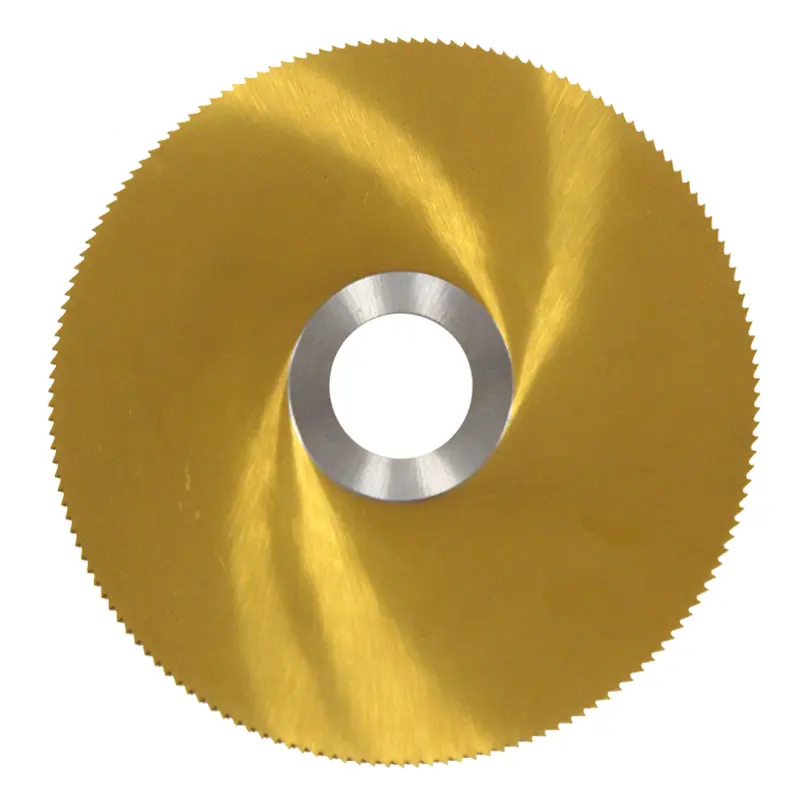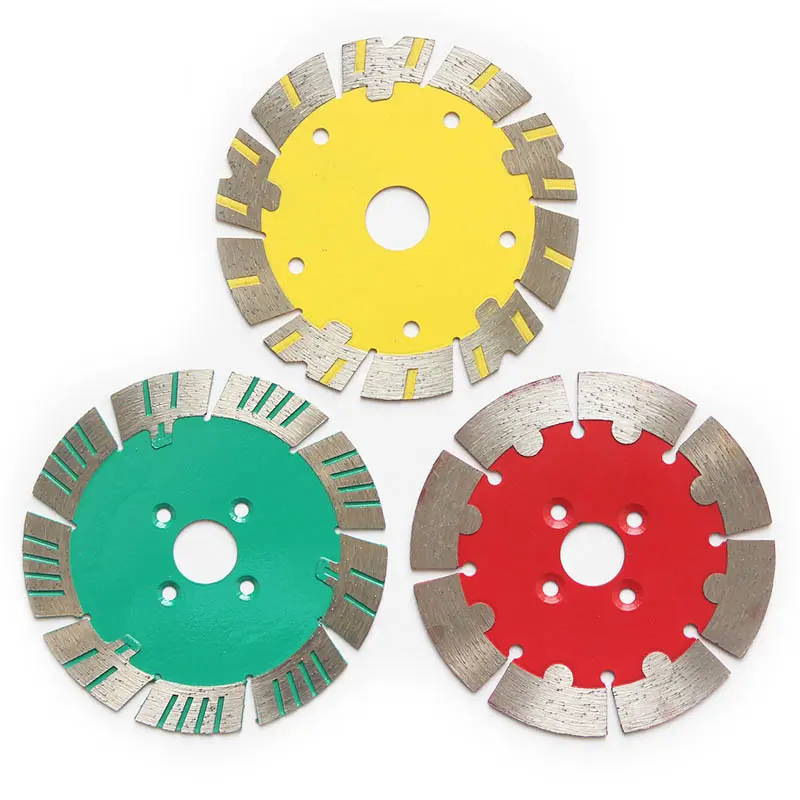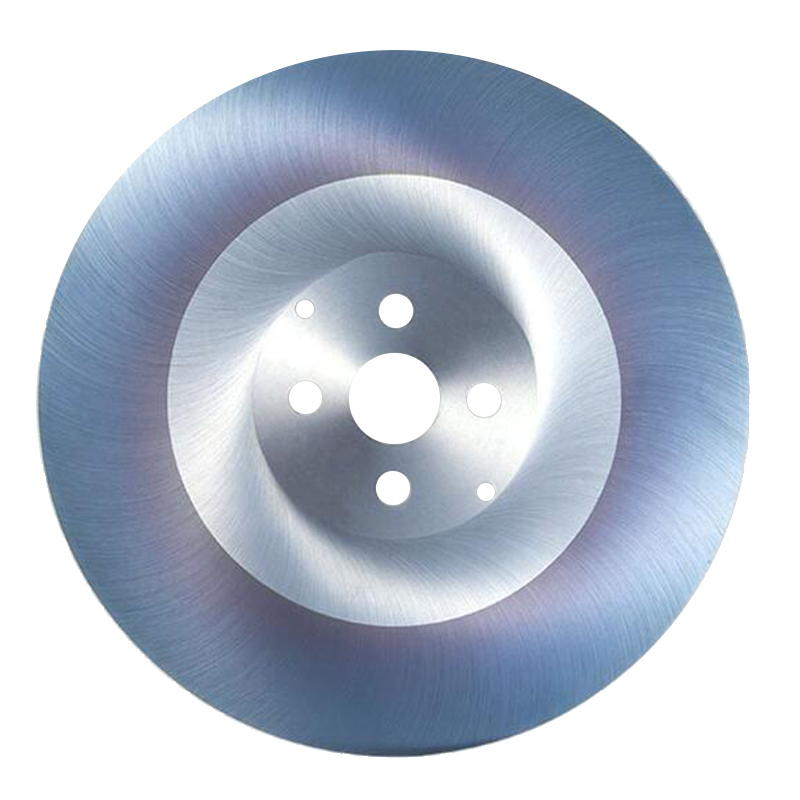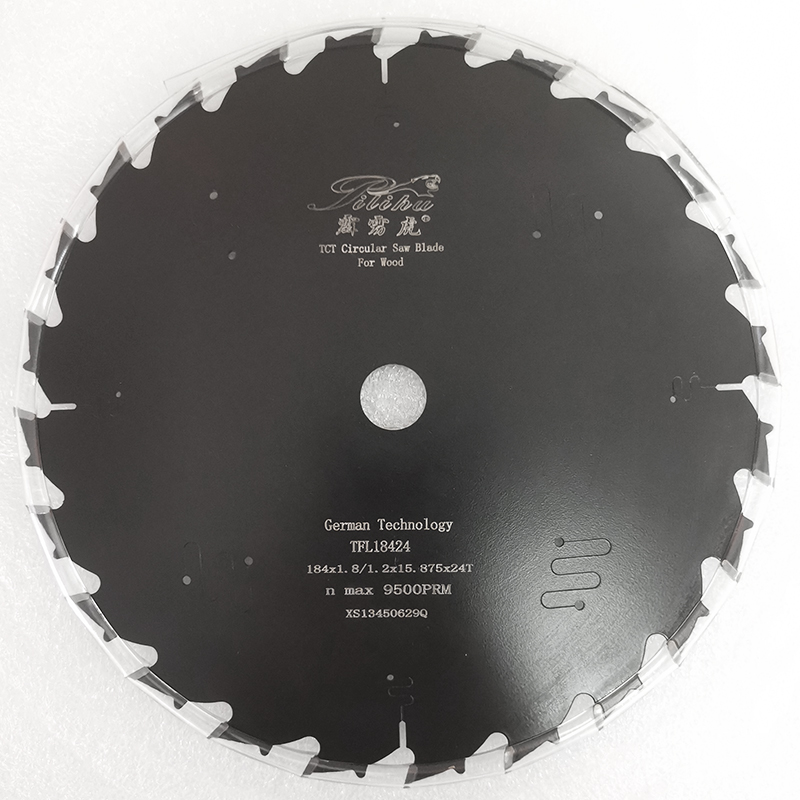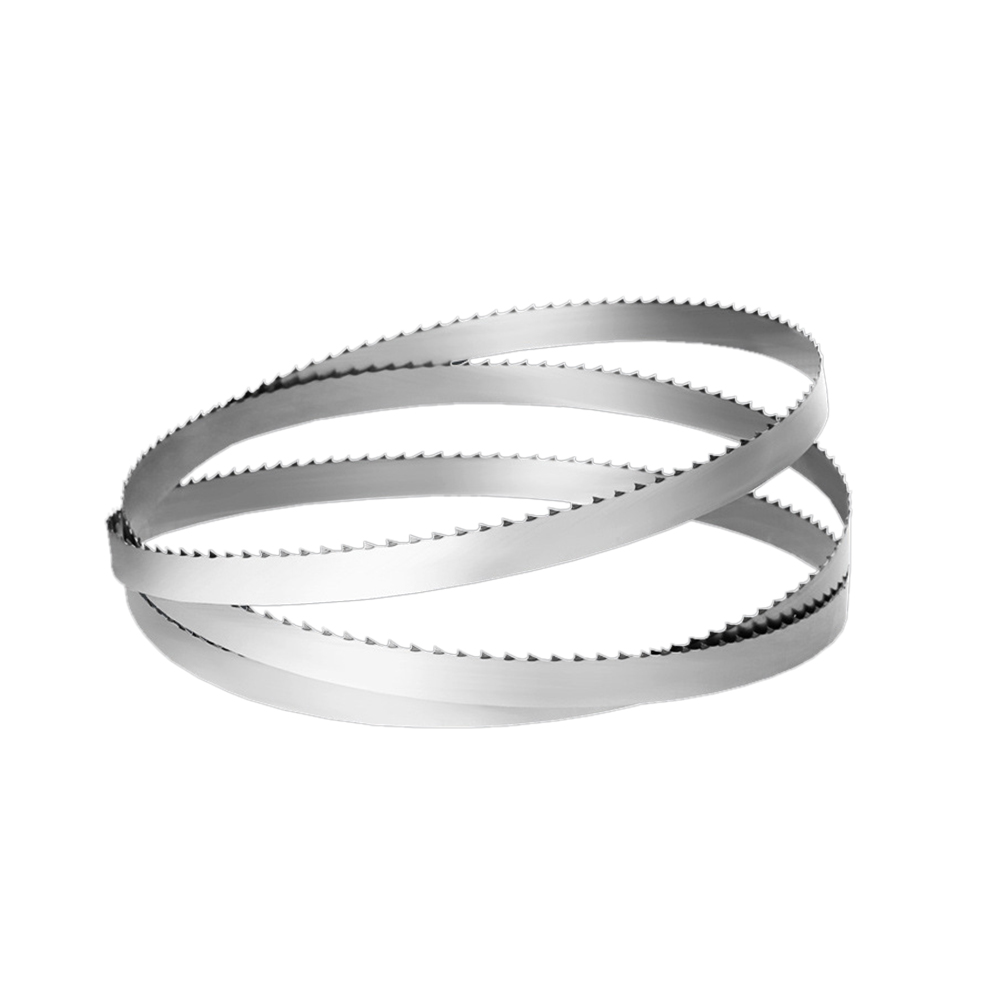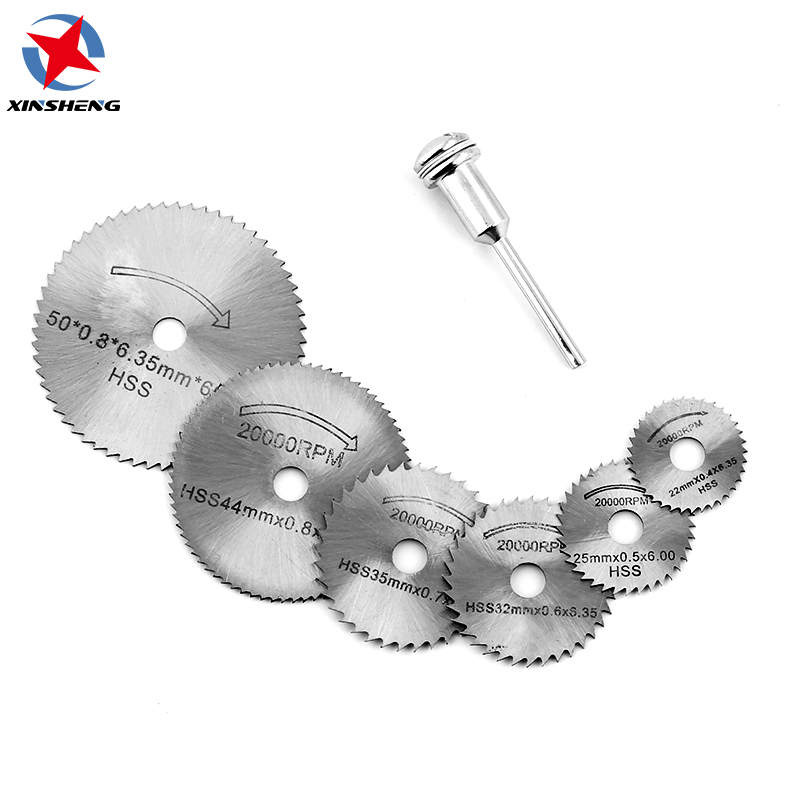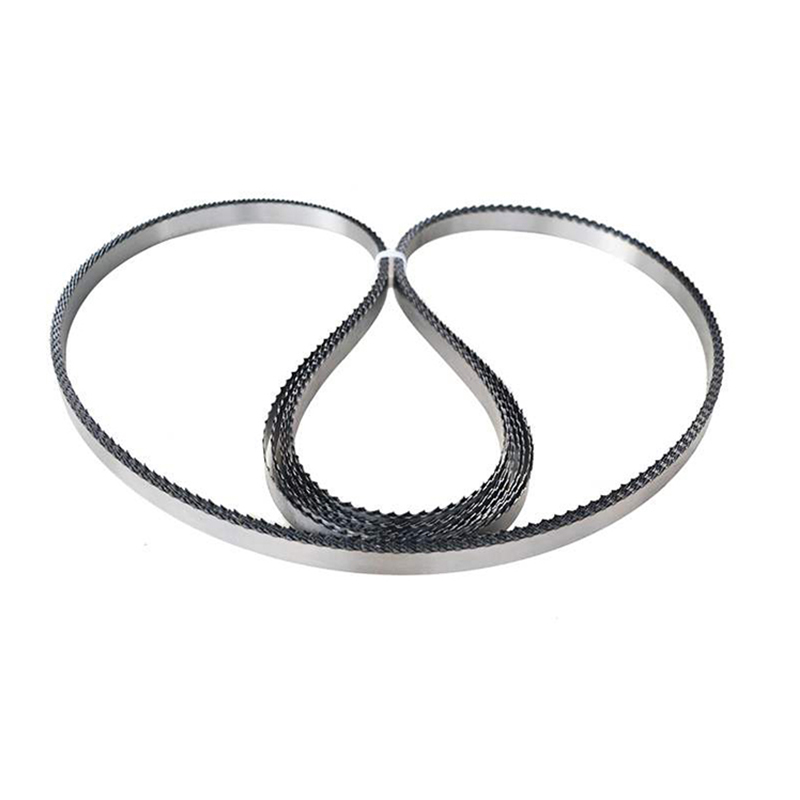 Metal Blade Saw Manufacturer: Your Reliable Partner for High-Quality Cutting Tools
Reviews
Related Videos
Introducing our Metal Blade Saw, the perfect tool for any woodworking and metalworking projects. Our saw is designed to cut through both softwoods and hardwoods, as well as a variety of metals including aluminum, copper, and steel. Our saw's metal blade is built to last and ensures a clean and precise cut every time. The blade is made from high-quality materials that provide superior durability, resistance to wear and tear, and reduced friction. The saw's design is also user-friendly, allowing for easy handling and control, even for the most complex cuts. Our Metal Blade Saw is lightweight, making it easy to take on the go and ensuring that it doesn't weigh you down during long construction projects. Whether you're working on a DIY project or a professional job, our saw is a reliable and efficient choice that will quickly become your go-to tool. So why wait? Upgrade your toolbox with our Metal Blade Saw today and enjoy the ease and precision of cutting through wood and metal with ease. With our saw, your projects will be easier, faster, and more precise than ever before.
The Metal Blade Saw is an essential tool for anyone who works with metal. The blade is made of high-quality materials that make it durable and long-lasting. It has a comfortable handle that allows for a firm grip, ensuring safe and accurate cuts. The blade is sharp and efficient, making it perfect for cutting through thick sheets of metal. The saw is also easy to use and requires minimal maintenance, making it an excellent choice for professionals and hobbyists alike. Overall, the Metal Blade Saw is a reliable and practical tool that is sure to meet all your metal cutting needs.
The Metal Blade Saw is an exceptional tool for any DIY project or job site. This heavy-duty saw is designed to cut through tough materials such as metal, plastic, and wood with ease. The blade is crafted from high-quality steel, ensuring that it remains sharp and durable for a long time. With an ergonomic handle design and a built-in safety switch, this saw is comfortable to use and safe to operate. The blade's speed can be adjusted to suit any job, giving you maximum control and precision. Whether you're a professional contractor or a weekend DIY enthusiast, the Metal Blade Saw is a must-have in your toolbox.
Contact us
Please feel free to give your inquiry in the form below We will reply you in 24 hours