Bimetal Band Saw Blade Manufacturer: High-Quality Blades for Precision Cutting
Bimetal band saw blades are essential tools in metalworking because of their durability and versatility. These blades are made from two different metals, usually a high-speed steel tooth edge welded to a flexible alloy steel backing, to provide the best combination of teeth holding and fatigue resistance. The result is a tough, long-lasting blade that can cut through various metal materials, from soft aluminum to tough stainless steel.

At , we offer high-quality bimetal band saw blades that can meet the needs of different users in the metalworking industry. Our blades come in various sizes, tooth pitches, and thicknesses, so you can choose the right one for your specific application. Additionally, our bimetal blades provide fast, smooth cuts with less vibration and noise, reducing operator fatigue and improving productivity while delivering clean, accurate cuts.

Investing in a durable, high-quality bimetal band saw blade can make a significant difference in your metalworking operations. Trust to provide you with the best solutions for your cutting needs.
Hangzhou Xinsheng precision machinery co., LTD.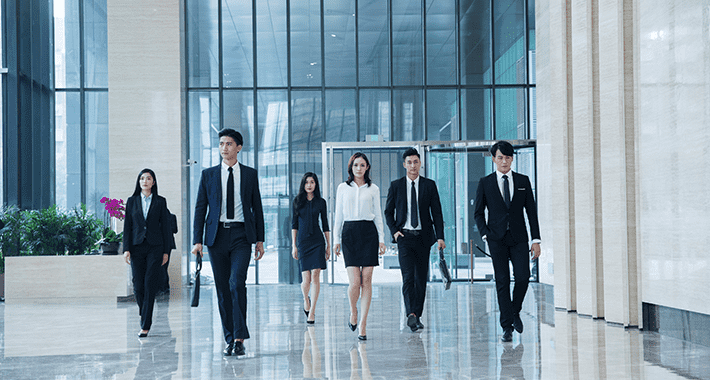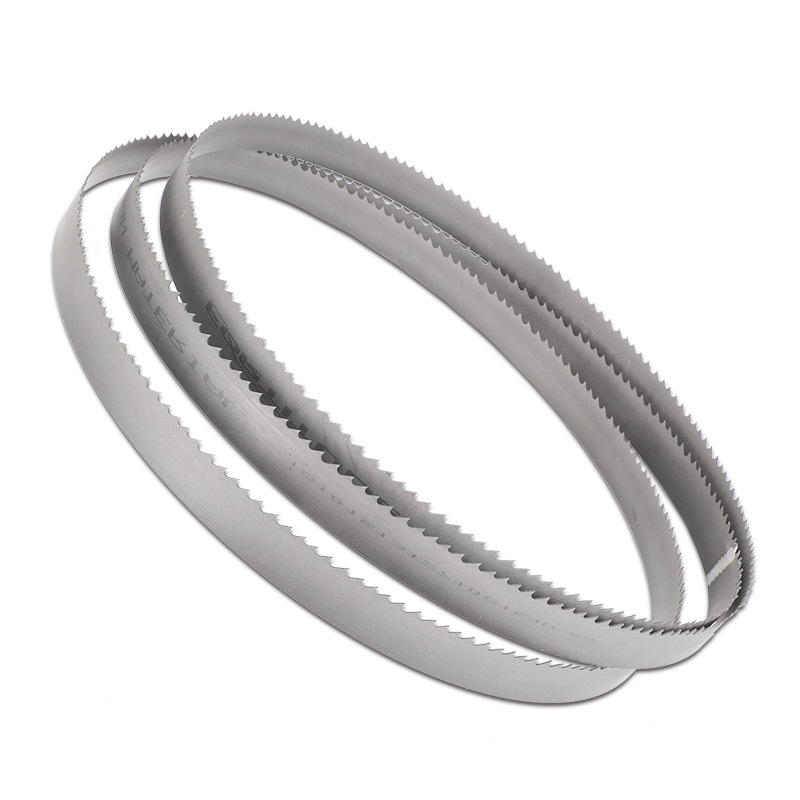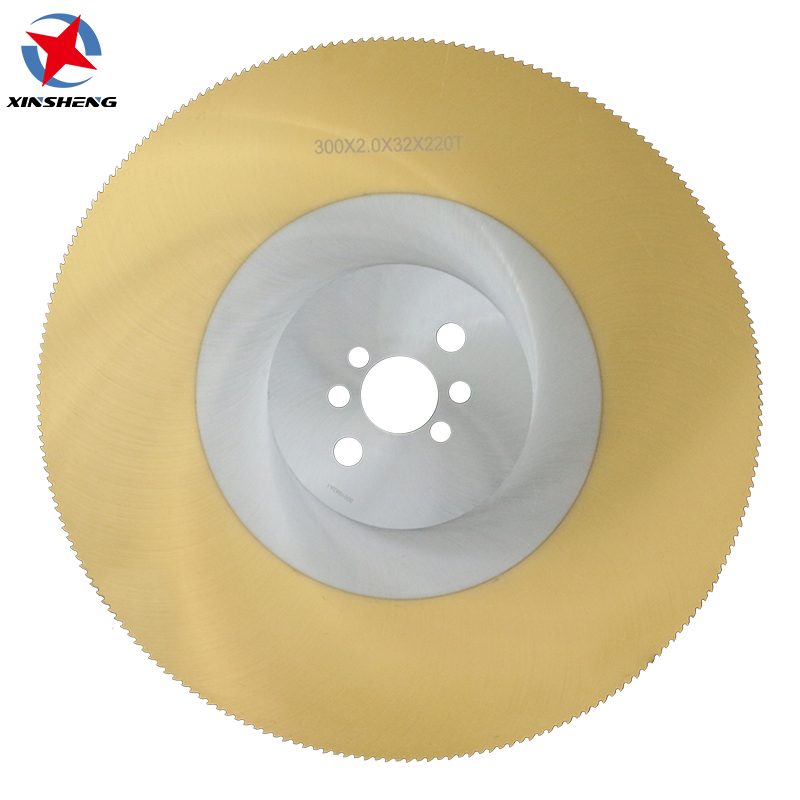 Bimetal Band Saw Blade Manufacturer in China - High Quality and Affordable Prices
Reviews
Related Videos
Introducing our high-quality bimetal band saw blade, designed for precision cutting and durability. This blade is expertly crafted from two different metal alloys, ensuring optimal performance and extended life. Our bimetal blade features a flexible yet resilient design, allowing for efficient and smooth cuts on a wide range of materials, including steel, aluminum, and more. The high-speed steel tooth tips are welded onto a strong alloy backing, providing consistent teeth hardness and wear resistance. This makes our bimetal blade perfect for professionals and DIY enthusiasts alike. With a tooth pitch of 10-14 TPI and a width of 1 inch, our bimetal band saw blade is suitable for a variety of cutting applications, including contour cutting, straight cutting, and more. This blade is compatible with a wide range of band saws, ensuring easy installation and compatibility. When it comes to quality and performance, our bimetal band saw blade is a top choice. It's ideal for cutting through toughest of metals with ease, ensuring precision and uniformity in every cut. Our bimetal blade is the perfect solution for those in need of a reliable and efficient cutting tool. So why wait? Give it a try and experience the difference for yourself!
The Bimetal Band Saw Blade is a high-quality tool for your cutting needs. Made from premium grade materials, this blade offers superior performance over standard blades. Its bimetal construction allows for excellent resistance to wear and tear, making it perfect for cutting thicker materials. The blade also features a tooth shape that promotes quick and easy cutting of metals, as well as reducing the risk of breakage. Whether you are a DIY enthusiast or a professional tradesperson, the Bimetal Band Saw Blade is an essential cutting tool that will deliver consistent results every time.
The Bimetal Band Saw Blade is a high-quality cutting blade that is perfect for those who need precision and durability. Made of two different metals, this blade can cut through even the toughest materials with ease. It has a long lifespan and can handle repeated use without becoming dull. The teeth on the blade are sharp and evenly spaced, ensuring a clean and precise cut every time. This Bimetal Band Saw Blade is suitable for both industrial and DIY use and is perfect for cutting materials such as metal, wood, plastic, and more. Overall, this is an excellent product for anyone who values precision and durability in their cutting tools.
Contact us
Please feel free to give your inquiry in the form below We will reply you in 24 hours