Jig Saw Blades Wholesale - High-Quality Suppliers from China
Introducing our high-quality Jig Saw Blades which are designed to meet the needs of any woodworking enthusiast or professional. Crafted with precision, these blades are manufactured by Hangzhou Xinsheng Precision Machinery Co., Ltd., a reputable supplier, manufacturer, and factory based in China.

Our Jig Saw Blades are made from premium-grade materials, making them durable and long-lasting, even with frequent use. They can easily handle a wide variety of cutting tasks, including straight cuts and curves. Additionally, our Jig Saw Blades offer excellent precision and accuracy so that you can achieve a clean, professional-looking cut every time.

Our team of skilled experts ensures that each blade is made to the highest standards of quality and craftsmanship, so you can trust that they will deliver excellent performance and reliability for all your woodworking projects. With our Jig Saw Blades, you can achieve precise cuts and curves with ease. Get yours today and experience the difference for yourself!
Hangzhou Xinsheng precision machinery co., LTD.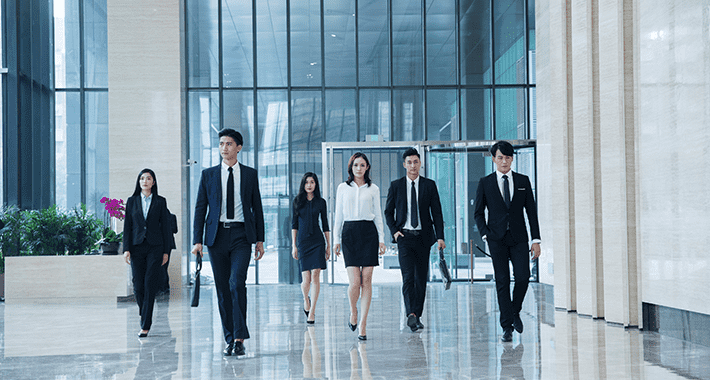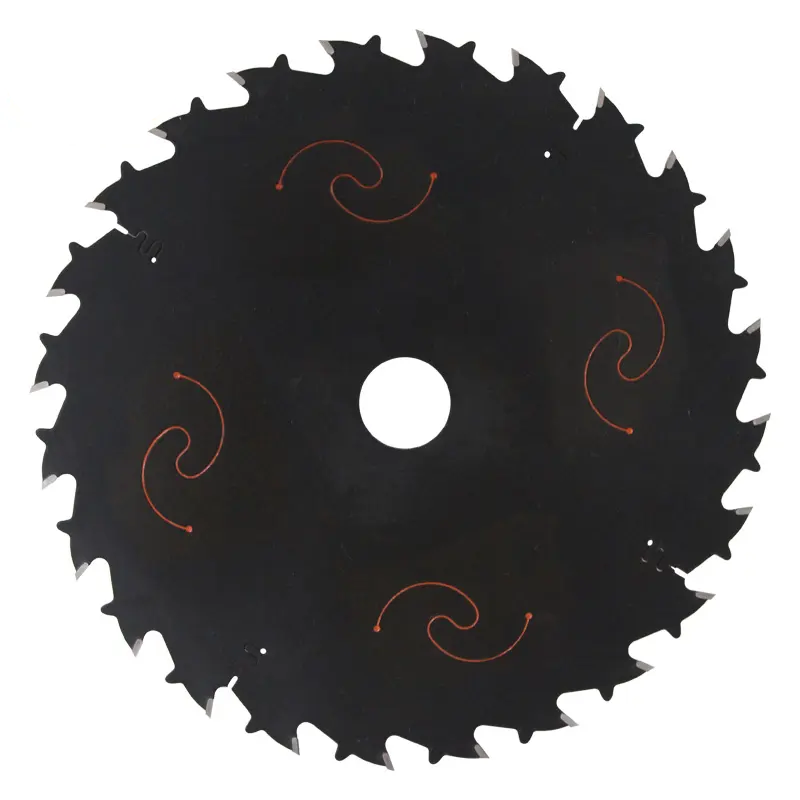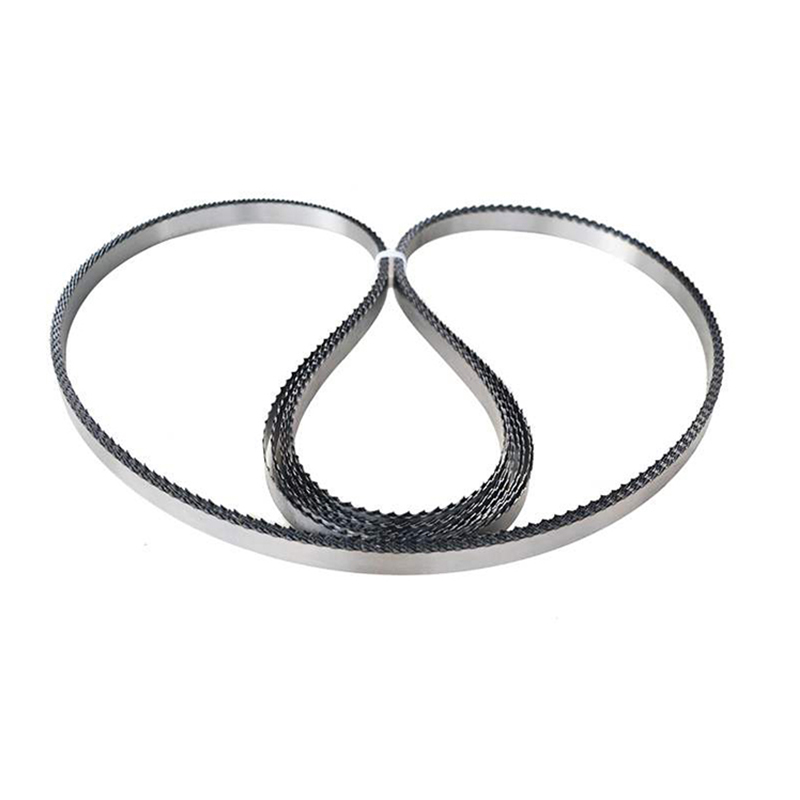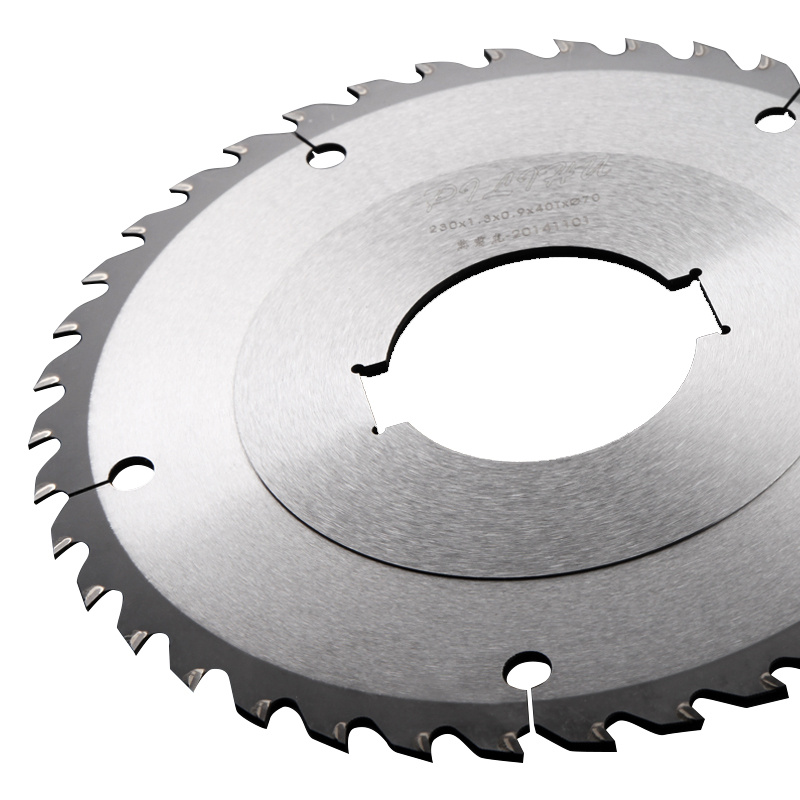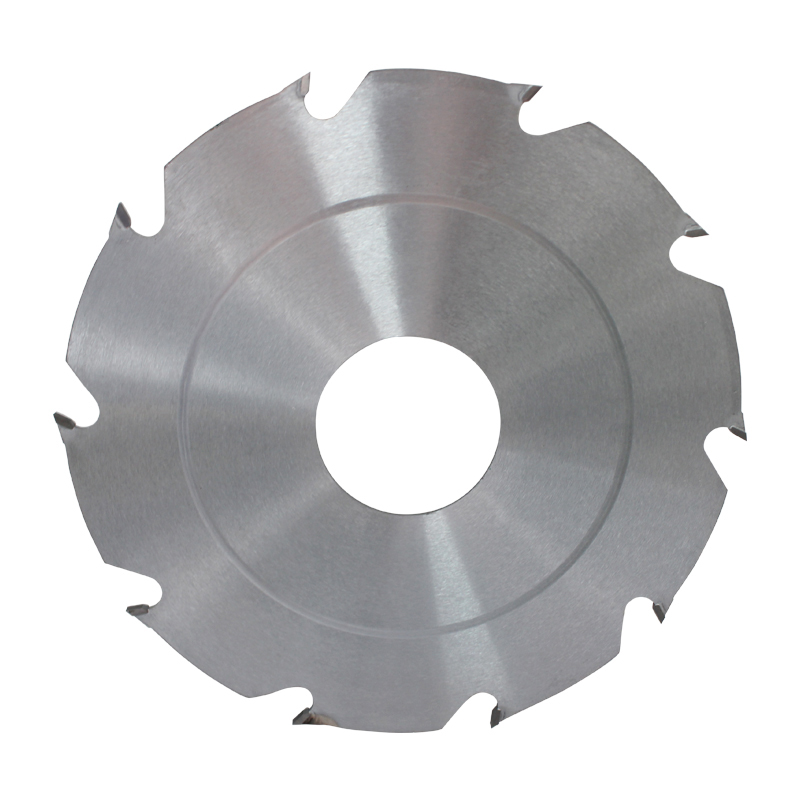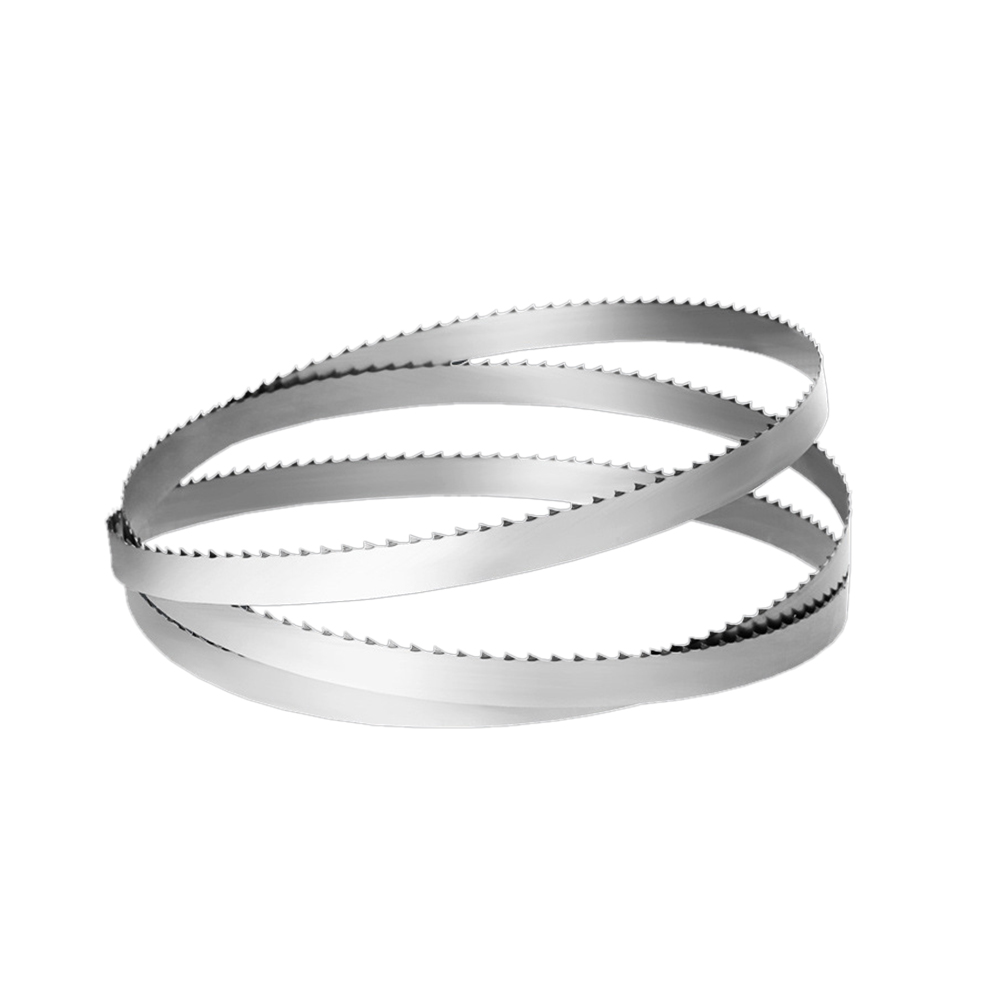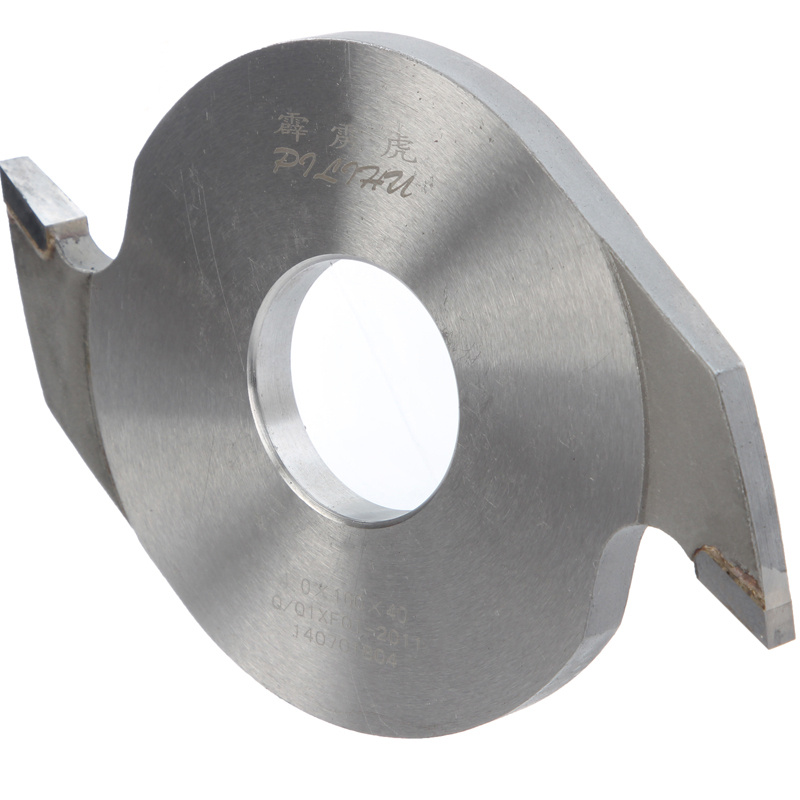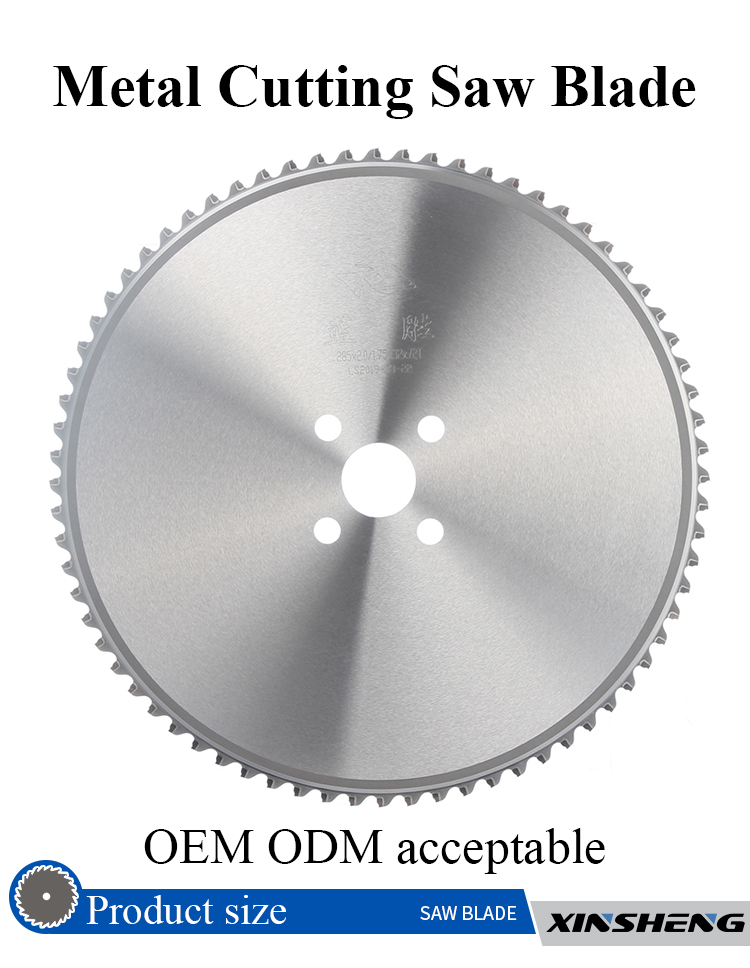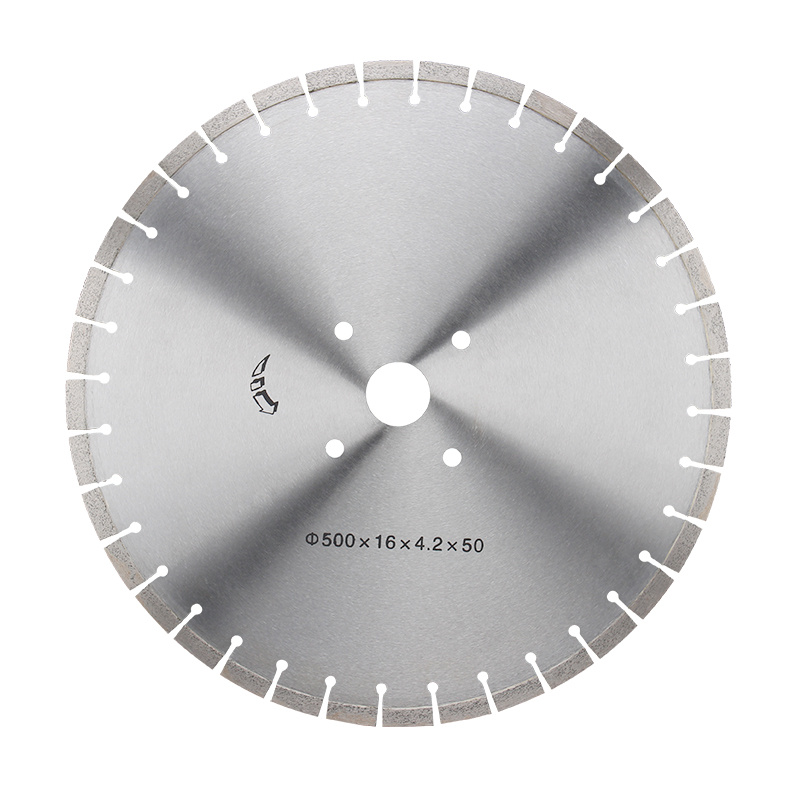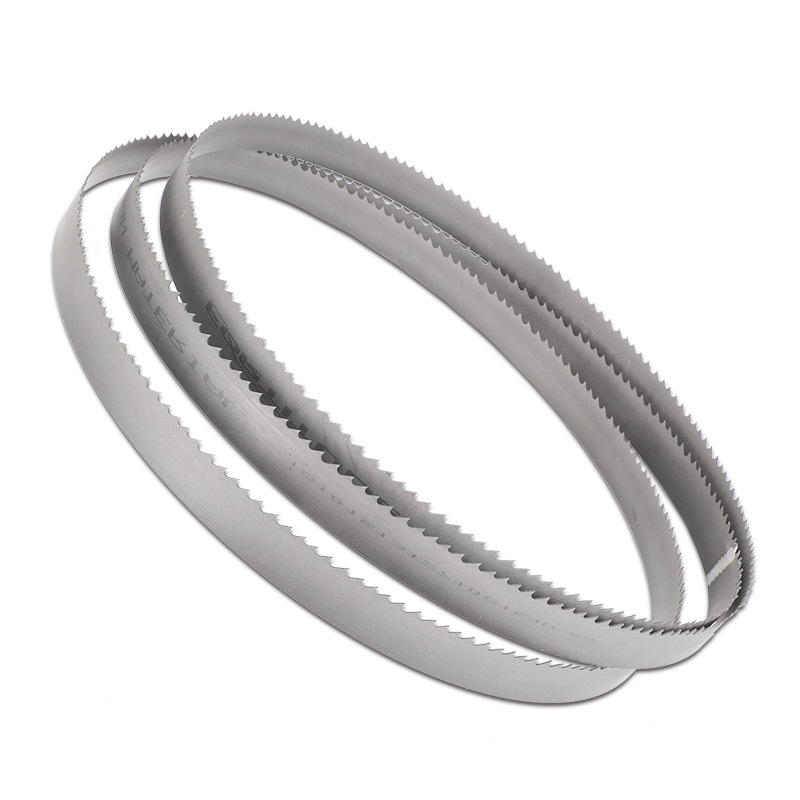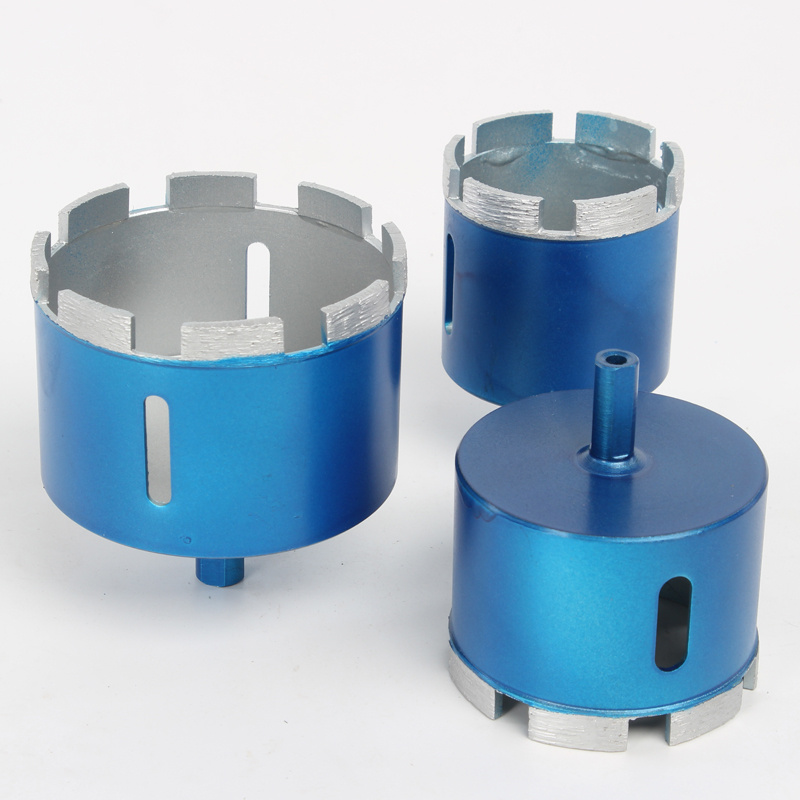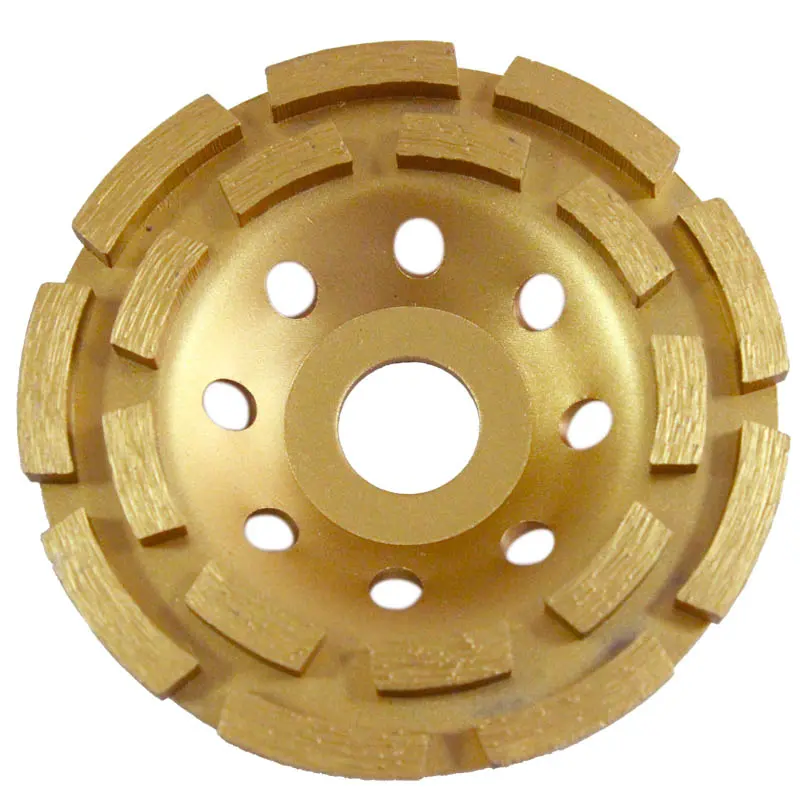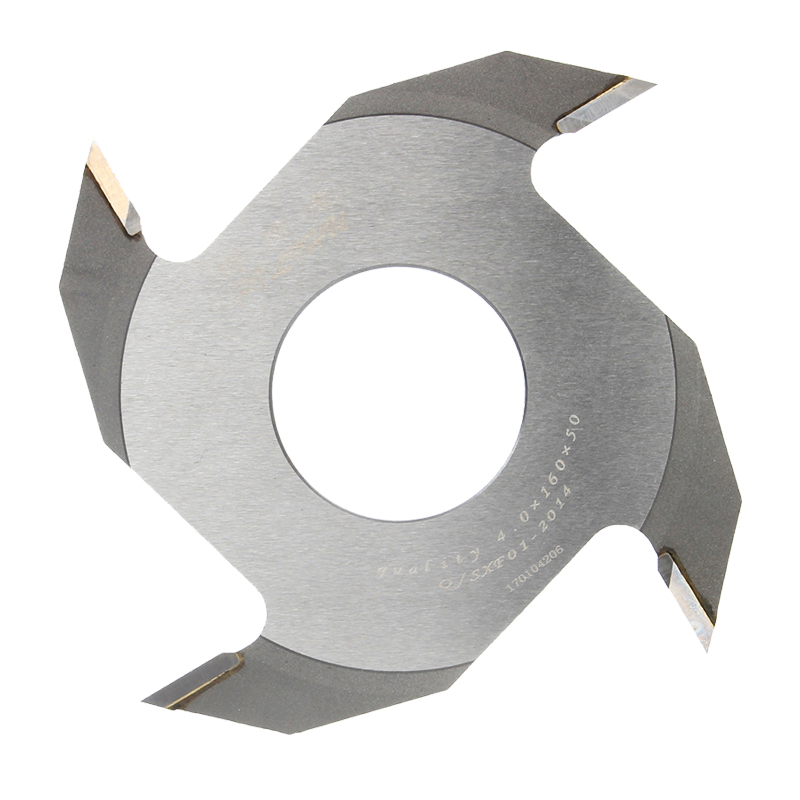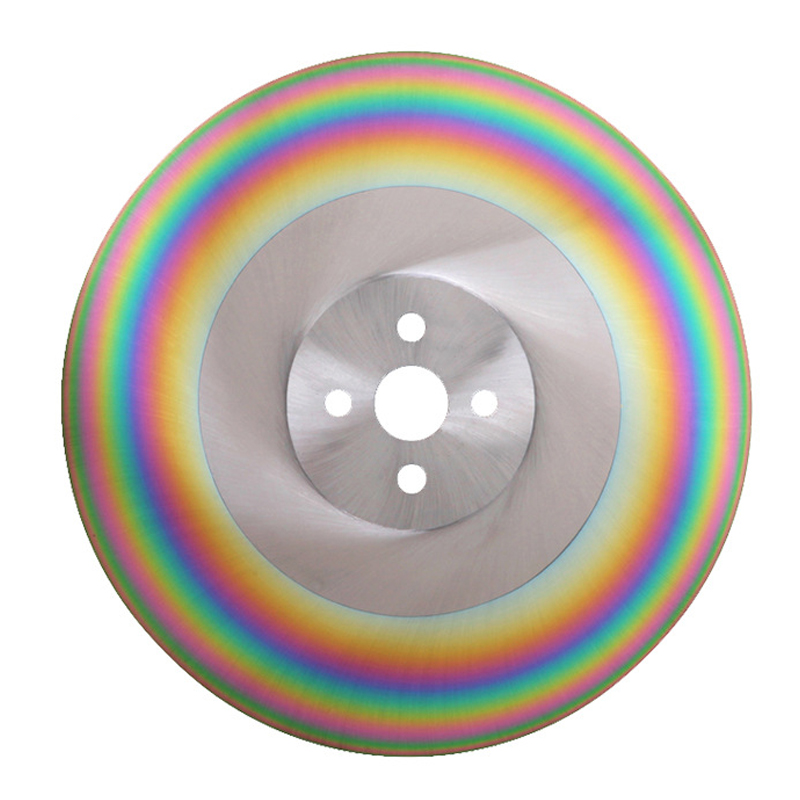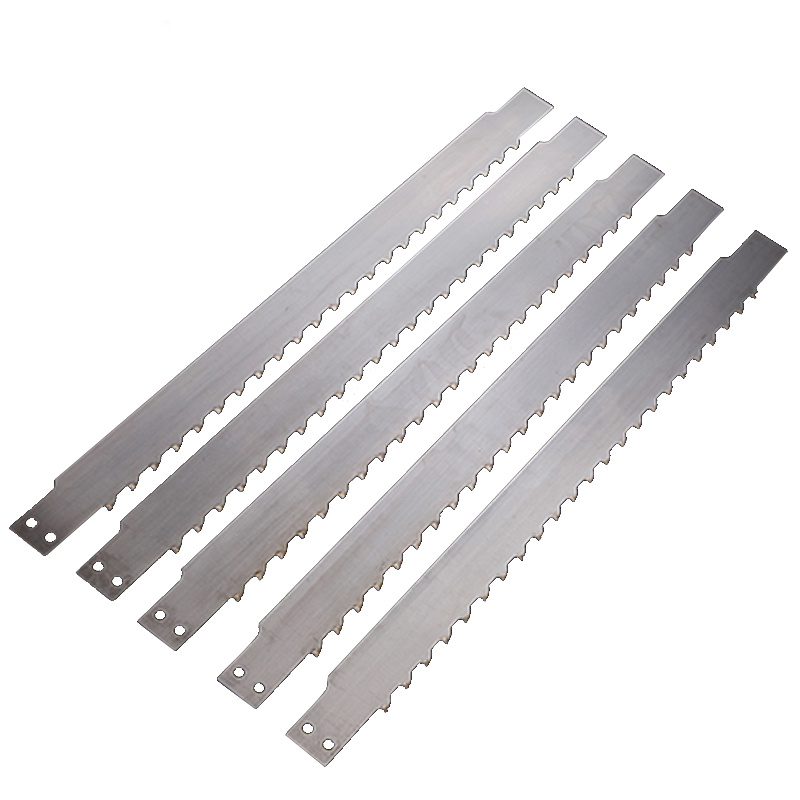 Premium Jig Saw Blades Exporter from China - Get the Best Quality Here
Reviews
Related Videos
Introducing the ultimate solution for your cutting needs - Jig Saw Blades! These blades are specifically designed to provide unparalleled precision and accuracy for your woodworking, metalworking, and demolition projects. Made with high-quality materials, the blades are durable, long-lasting, and guarantee a superior finish every time. Our Jig Saw Blades are available in a wide variety of sizes and shapes, ensuring that you have the right tool for the job. From intricate curves to long straight cuts, these blades provide the versatility needed to tackle any project with ease. They fit seamlessly with most jigsaw models, making them a convenient choice for both professionals and DIY enthusiasts. Our Jig Saw Blades are engineered to cut through a range of materials, including wood, metal, and plastic. The teeth are ideally spaced for efficient cuts and reduced splintering, minimizing the need for additional sanding or refining. With their exceptional performance, these blades will undoubtedly become your go-to choice for all your cutting needs. In conclusion, if you're looking for a reliable, high-performance blade that guarantees precision and accuracy, look no further than our Jig Saw Blades. They're the perfect combination of durability and efficiency, and you won't be disappointed with their performance. So, try them now and experience the difference!
I recently tried out some jig saw blades and I was really impressed with the quality and performance. The blades were able to cut through wood, plastic, and metal with ease, and the cuts were clean and precise. I appreciated that the blades had a variety of teeth per inch options to choose from, depending on the material being cut. The blades were also durable and long-lasting, making them a great investment for any DIY enthusiast or professional. Overall, I highly recommend these jig saw blades for their versatility, quality, and performance.
Jig saw blades are an essential part of any carpenter or DIY enthusiast's toolkit. They make cutting through wood and other materials a breeze, and with the right blade, you can achieve the perfect cut every time. Whether you're looking to cut through laminates, plastic, or metal, there is a jig saw blade that will suit your needs. One of the best things about these blades is that they are readily available at your local hardware store, and they come in a range of sizes and styles to suit all kinds of cutting tasks. So, if you're looking to upgrade your workshop or just get some new blades to keep on hand, jig saw blades are a great investment.
Contact us
Please feel free to give your inquiry in the form below We will reply you in 24 hours